Learning Centers
UW-Madison has over 15 learning centers – some are connected with a specific school, college, or department, and others serve all subjects taught on campus. Learning centers bring together faculty, tutors, and students to provide academic support and resources both in and out of the classroom. There are many types of learning support, such as peer tutoring, attending office hours with an instructor, and participating in a study skills workshop or exam review session. Connecting with the learning centers is a great place to start, especially if you're not sure what type of learning support may be the most helpful for your needs.
Study Skills
Study skills provide a foundation for academic success. Developing strong study skills empowers you to effecively manage your time, absorb and retain information, stay organized, and think critically. Focusing on study skills can improve academic performance and set you up for success in future courses.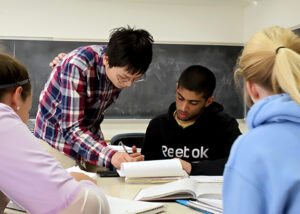 Academic tutoring is free for all UW-Madison students. Tutors provide drop-in, small group, and one-on-one tutoring, peer mentoring, and academic coaching. All students benefit from tutoring, and many of our tutors also participate in tutoring!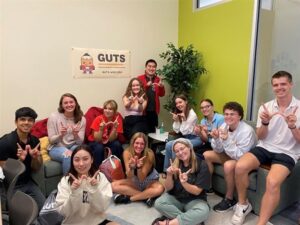 Each year, learning centers hire undergraduate and graduate students to serve as tutors. Tutors develop personal and professional skills in these leadership roles, and support their peers' academic success and well-being.